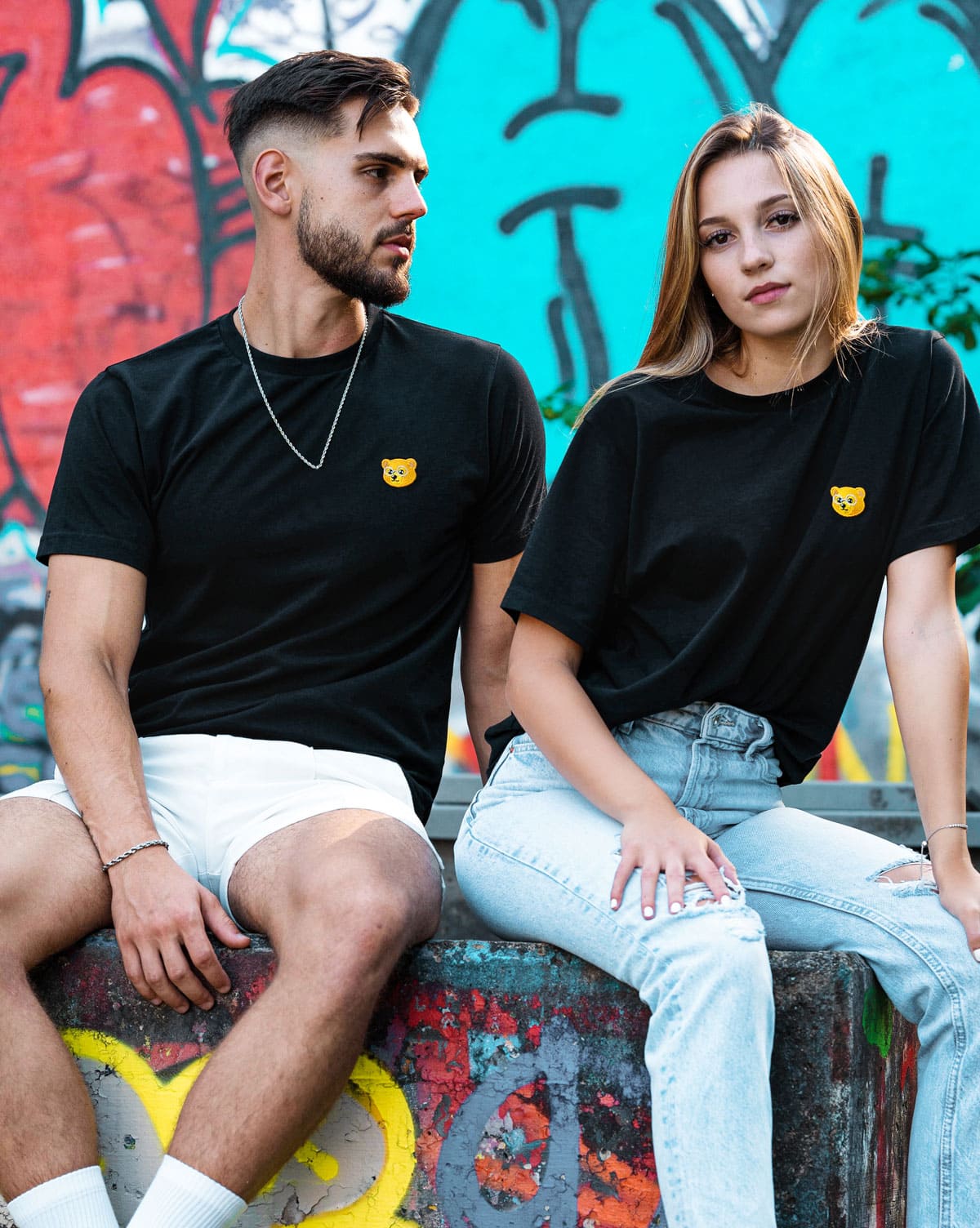 REGULAR COMFORT FIT Your 365-day ESSENTIAL SHIRT is shaped to serve looks all year round. Not oversized, not slim fitted but just the right shape for everybody who finds comfort in regular fitted clothing. This fit is for every body. The strong cotton with 200gsm resists twisting and warping in wash resulting in a T-Shirt that keeps fit throughout its lifetime.
LUXURIOUS EMBROIDERY One year in the making, our ICONIC LOGO EMBROIDERY serves shiny looks from all of our ESSENTIALS. The flat stitch luxurious yarn ensures that BARON FILOU recognition factor.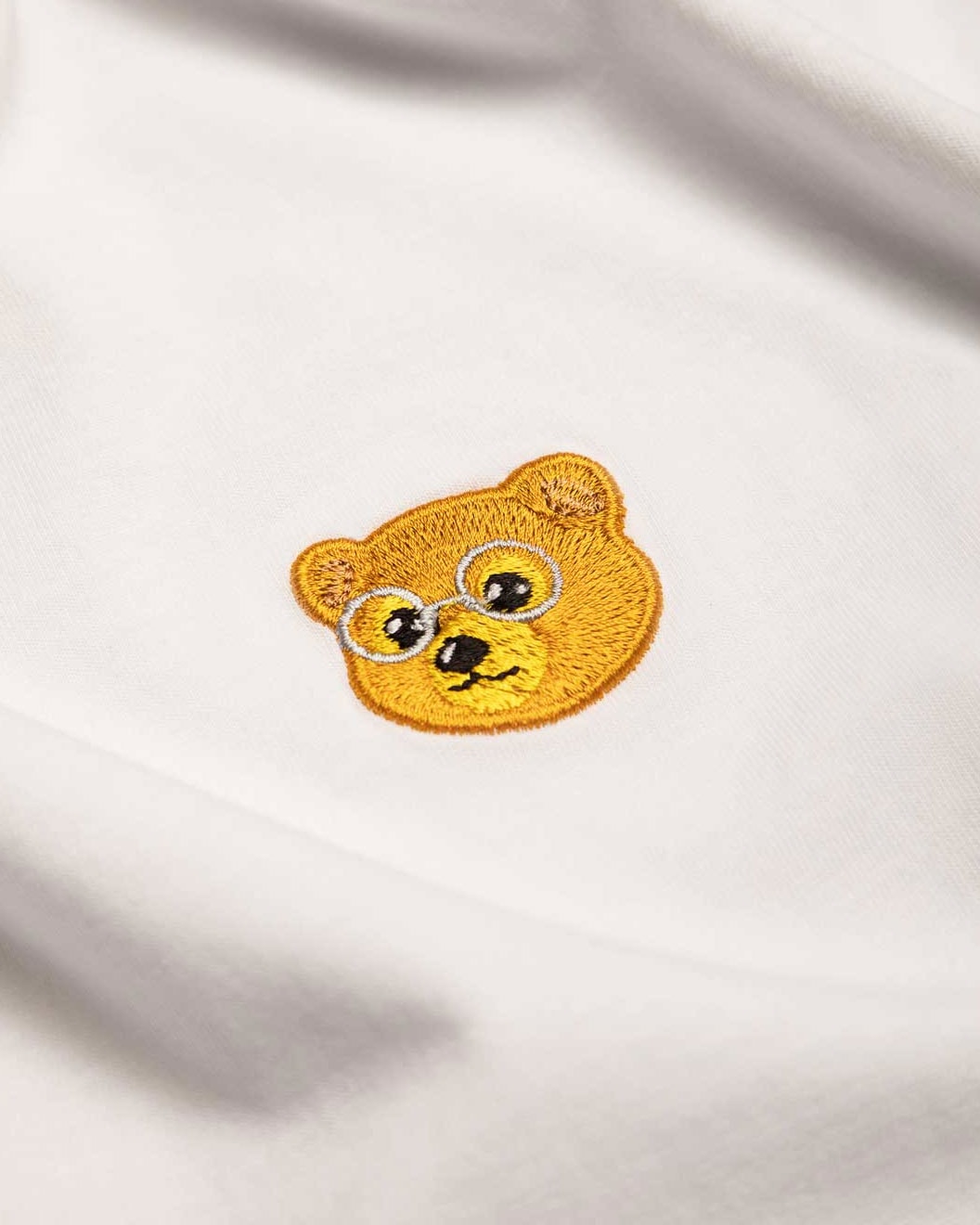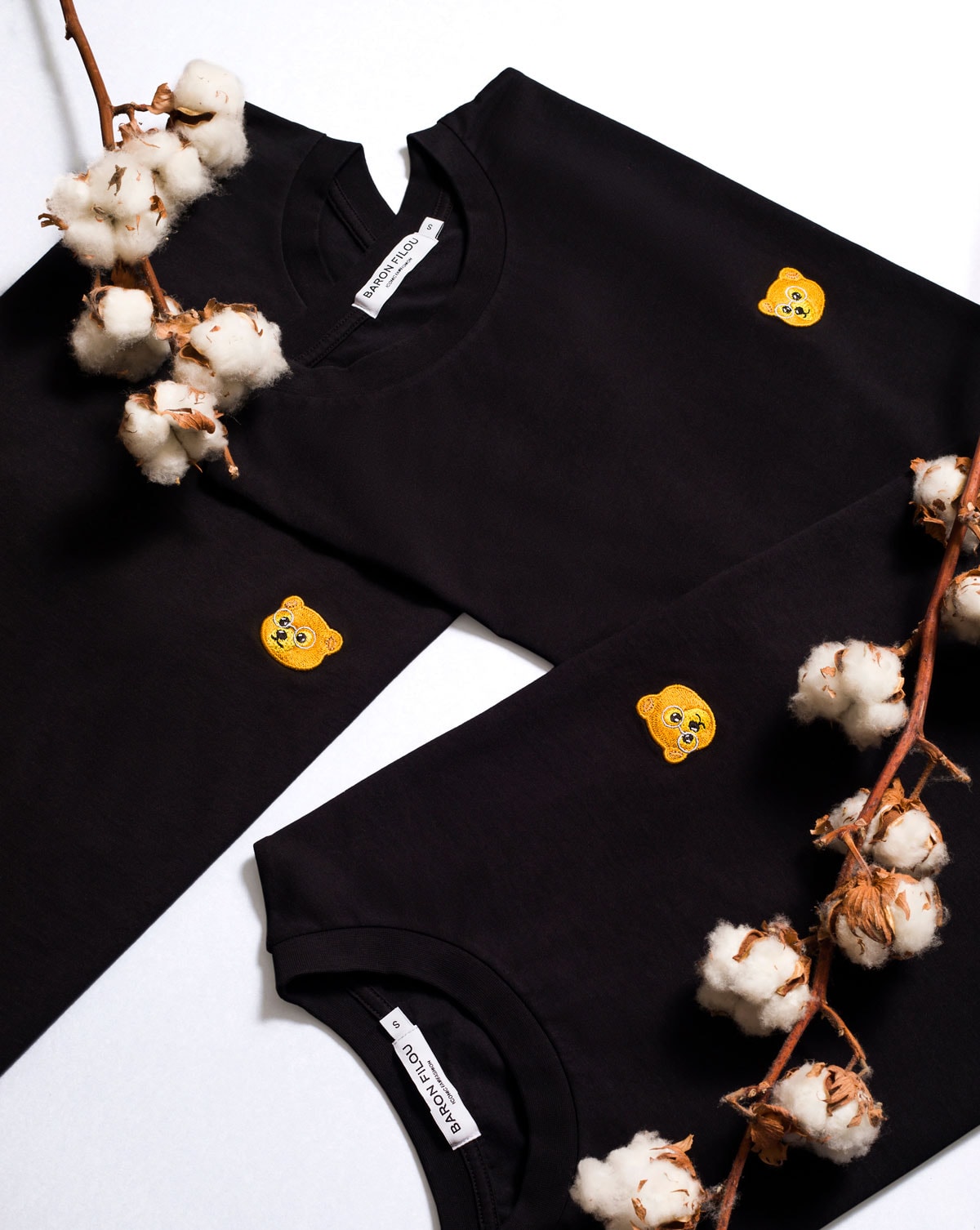 KEEPIN IT ORGANIC Made in Portugal with 100% organic cotton. Environmentally friendly production is our path and goal. Durable coloring is achieved through penetrating the core of these fine cotton fibres in a deeper way, because these garments are not a trend. They are here to stay.